Discover our PCR collection
Find innovative solutions to complement your unique amplification needs.
Need a robust polymerase or high quality reverse transcriptase?
A boost for your PCR reactions?
An RNase Inhibitor that works in low DTT conditions?
Save time and effort
---
Powerful genotyping results in four simple steps.
Ready to load master mixes.
PCR is made easy with us.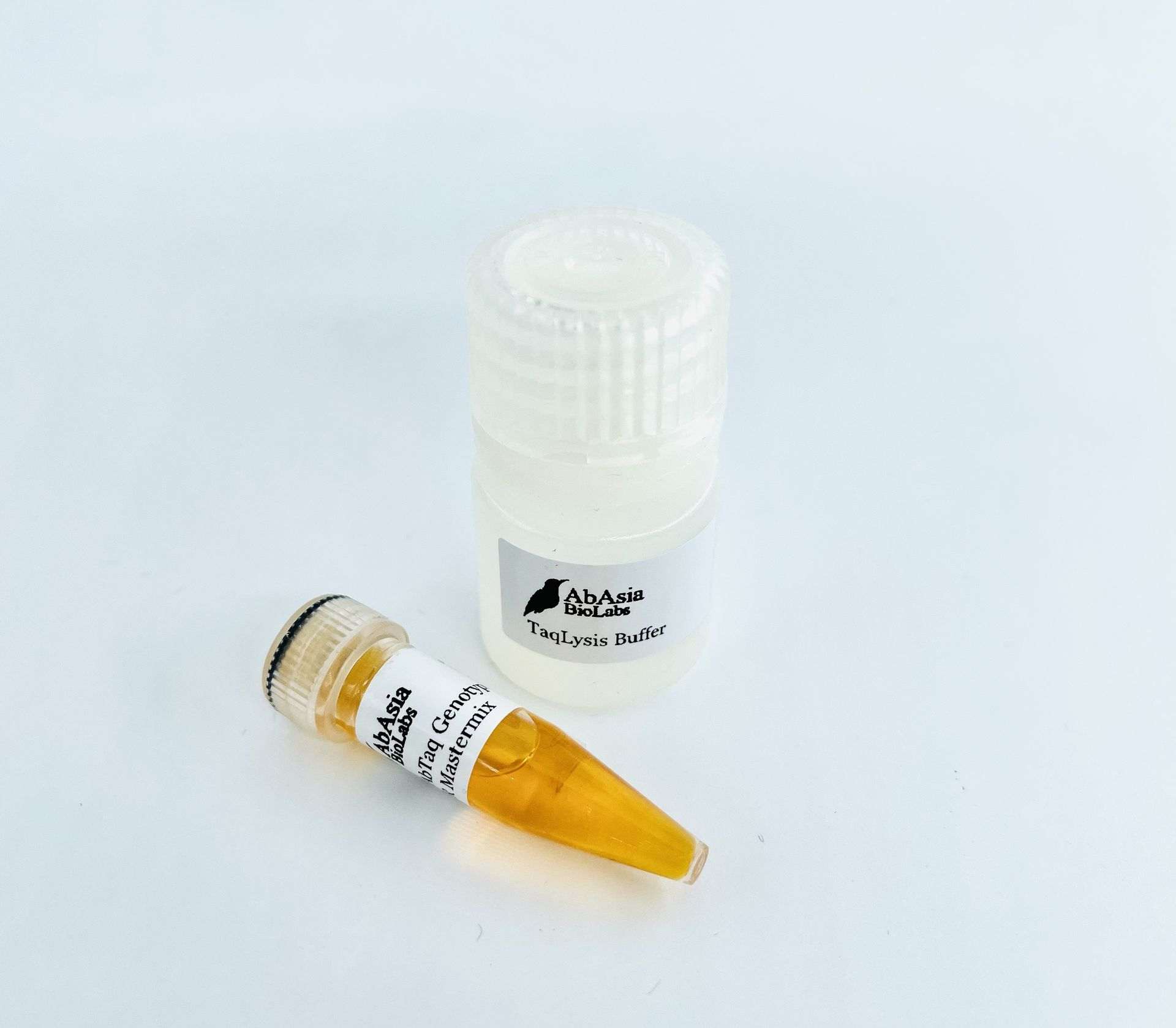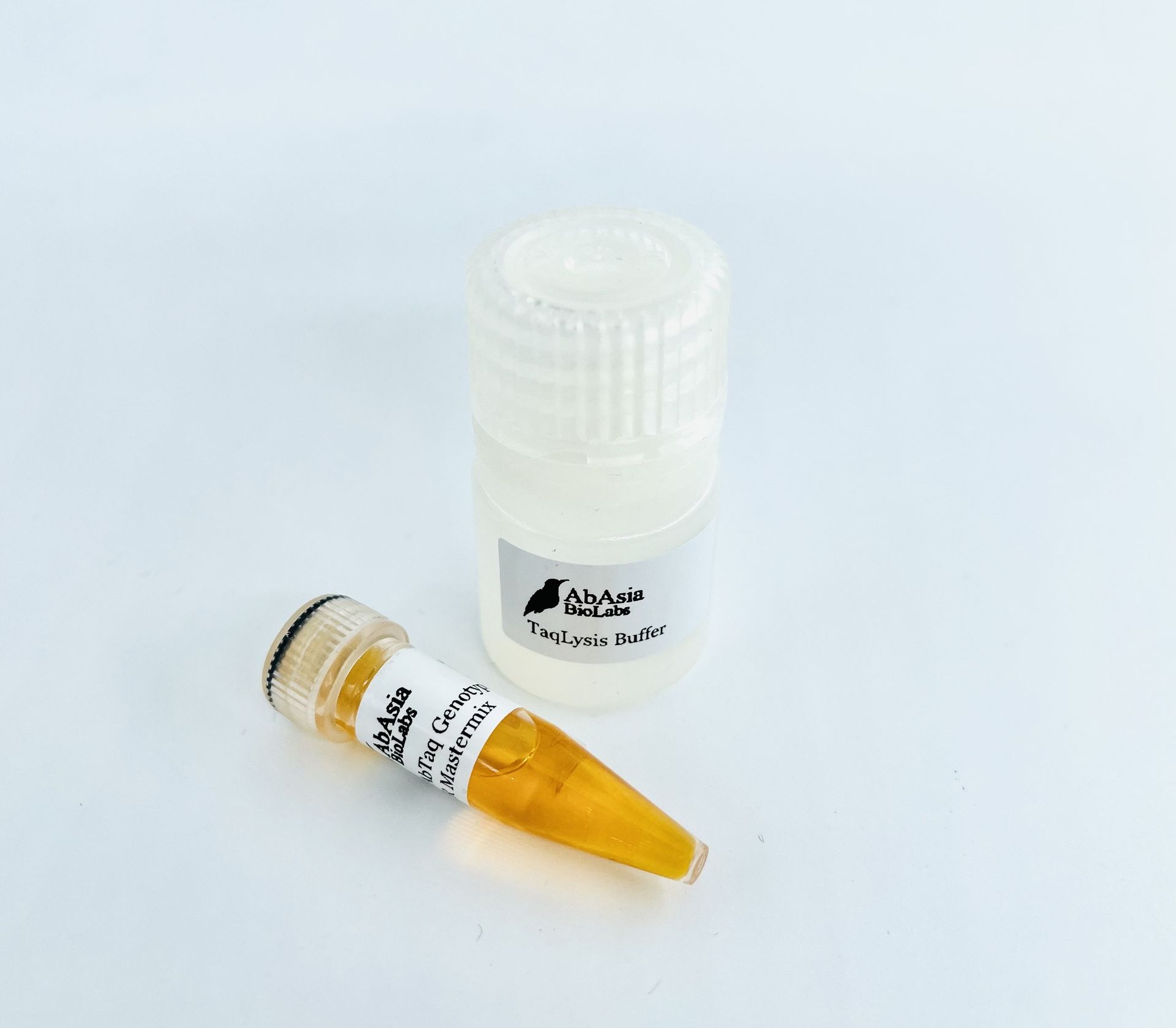 Looking for something?
Customisable reagents, to your specifications.

The sky's the limit.
Previous
Next