Our Company
AbAsia BioLabs
Established in 2020
WHO ARE WE?
AbAsia BioLabs is based in Singapore. We are manufacturers of high quality, and innovative reagents for life sciences research, and diagnostics.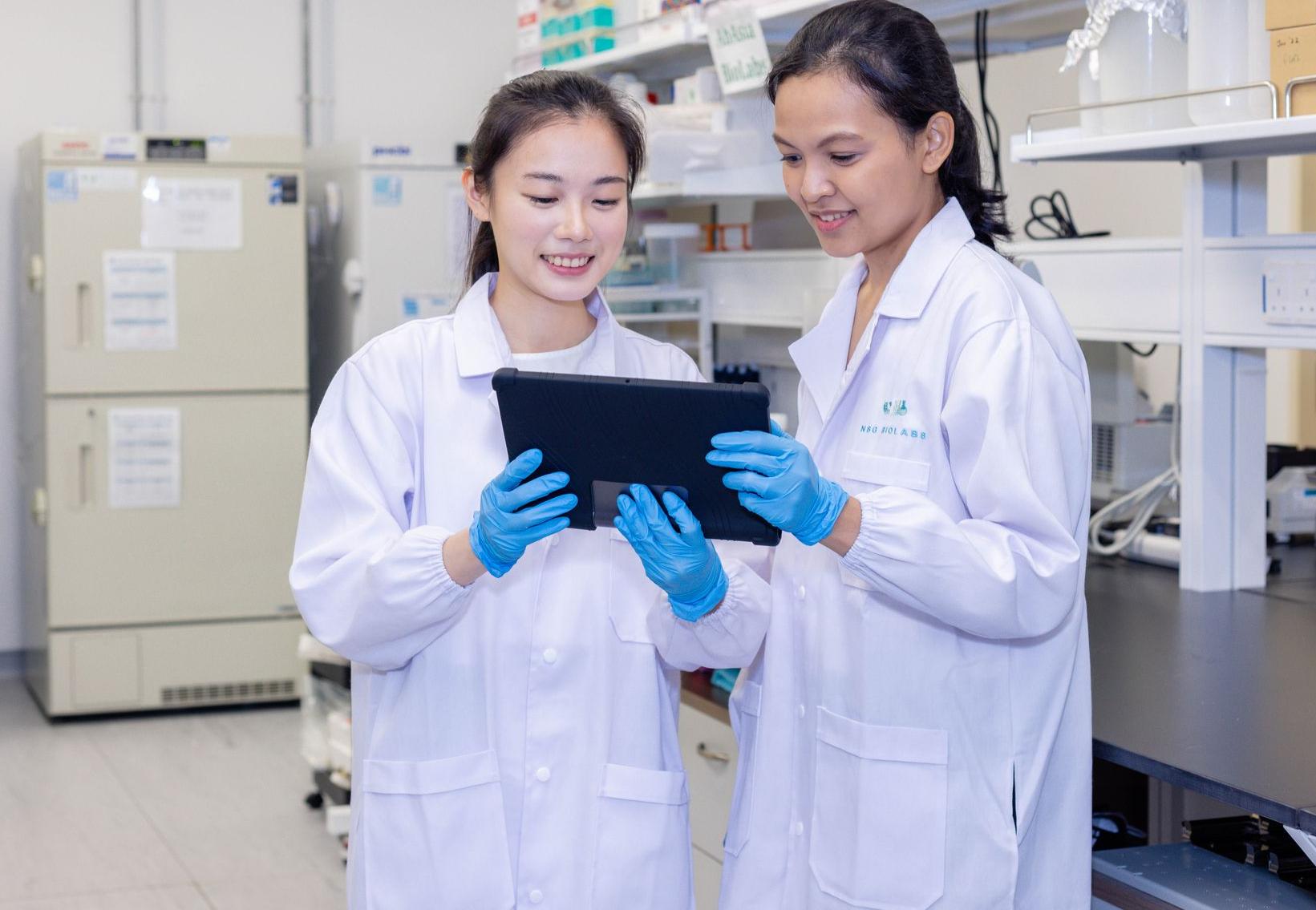 OUR VISION
To bring enabling technologies that will revolutionise research and development, diagnostics and drug development.



OUR MISSION
To discover and develop high quality, reliable and innovative reagents, ensuring reproducible scientific research and global technology advancement.

AbAsia BioLabs is powered by a strong team with sterling scientific credentials and business expertise.
We can deliver quality recombinant protein and antibody reagents, along with protein expression services that are essential for the life sciences.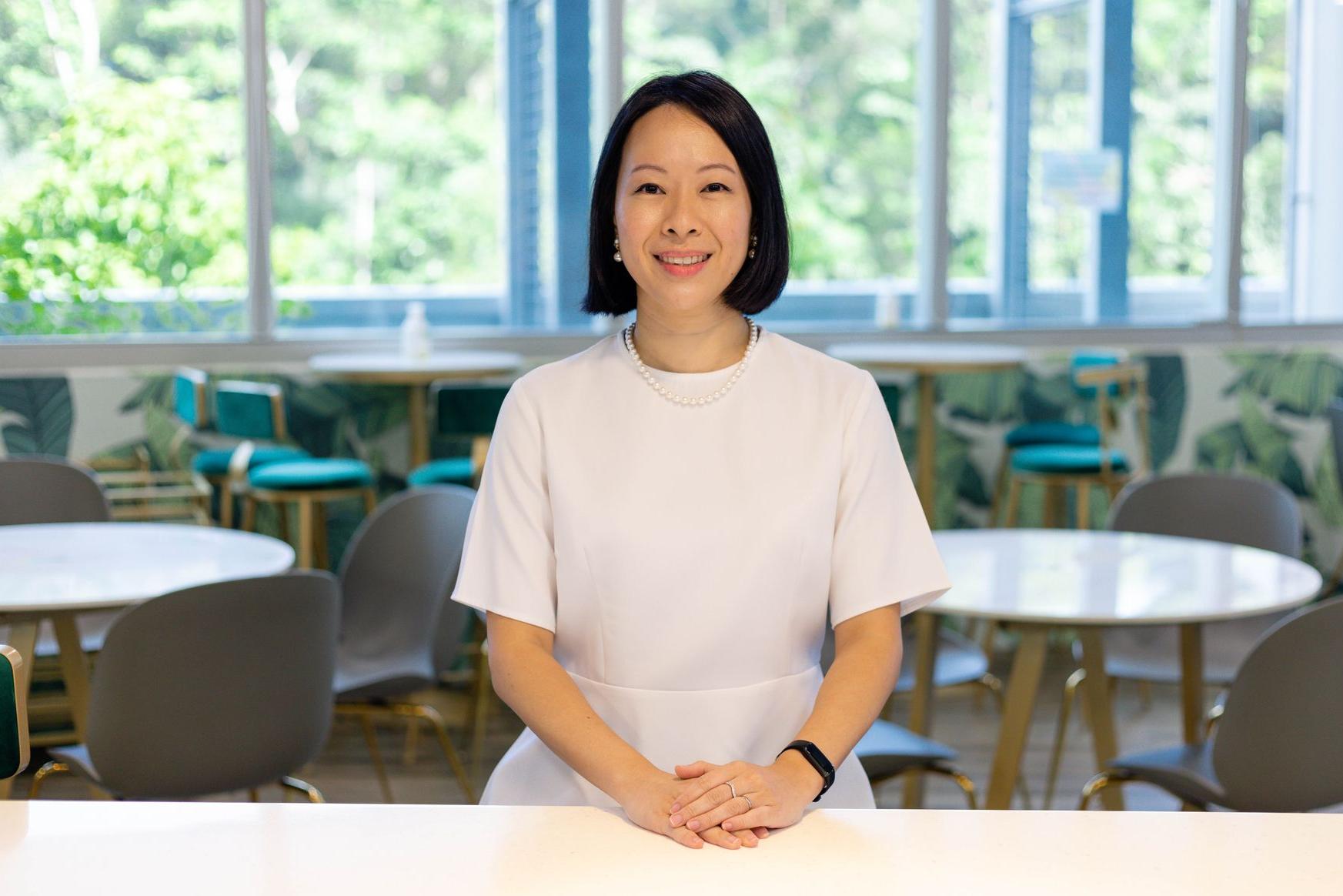 DR ZHAORU LIN
Chief Operating Officer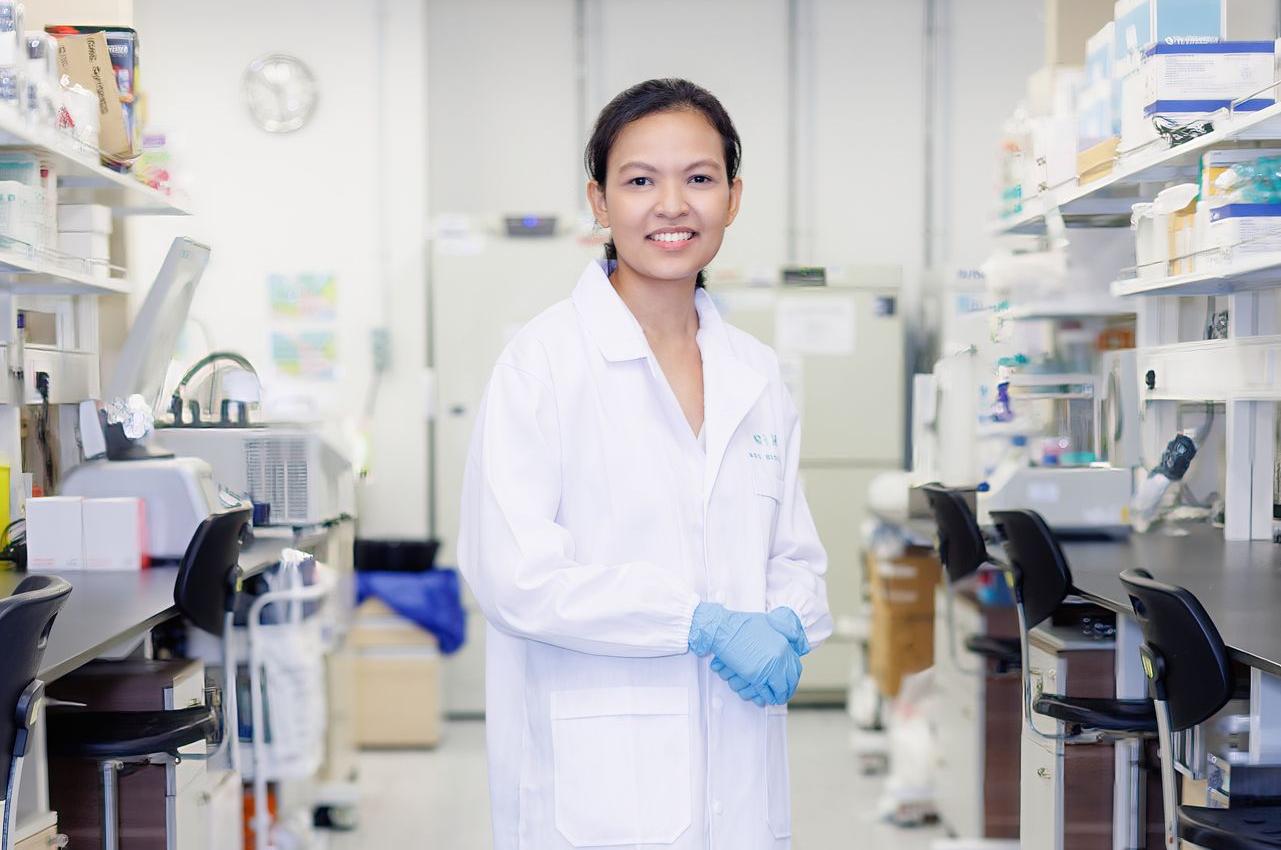 DR FARHANA ABU BAKAR
Associate Scientist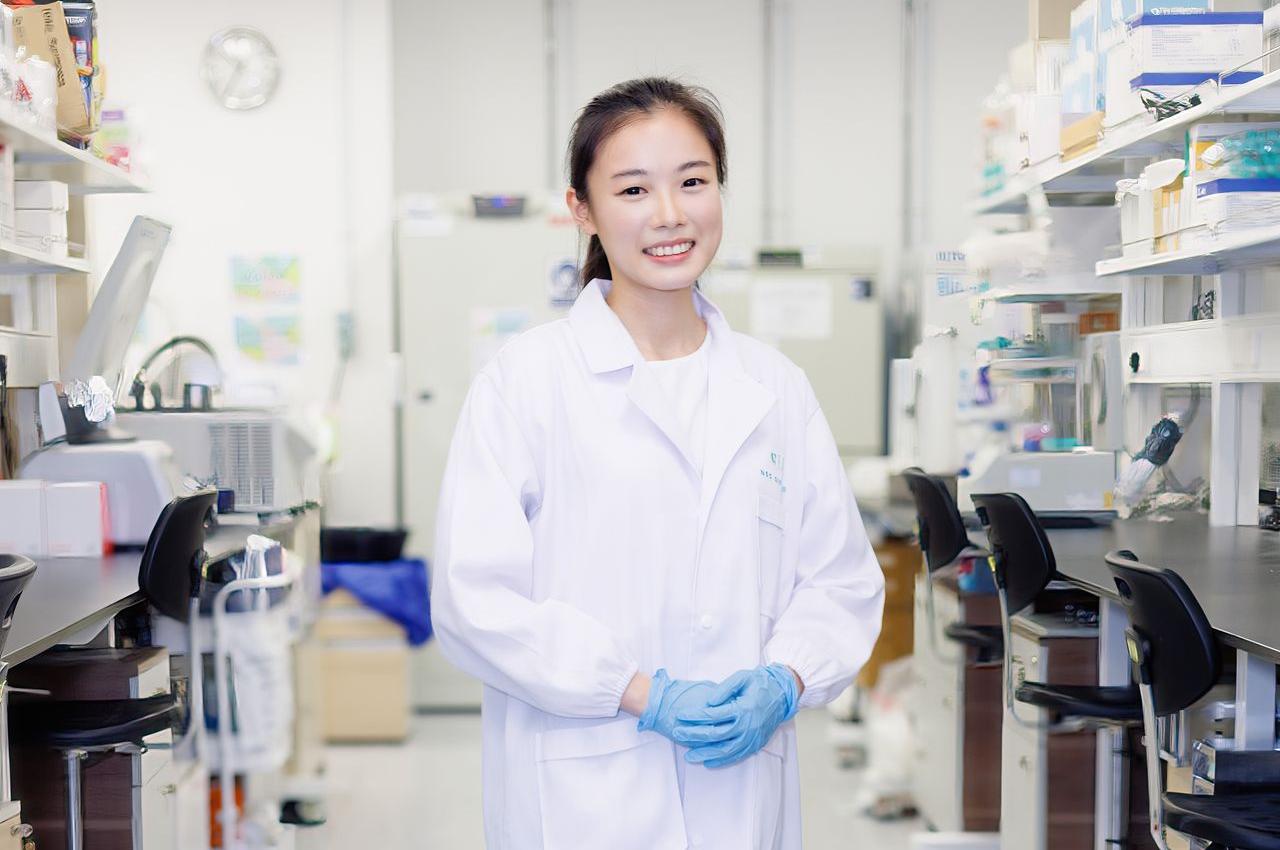 NATALIE WONG ZI LI
Laboratory Associate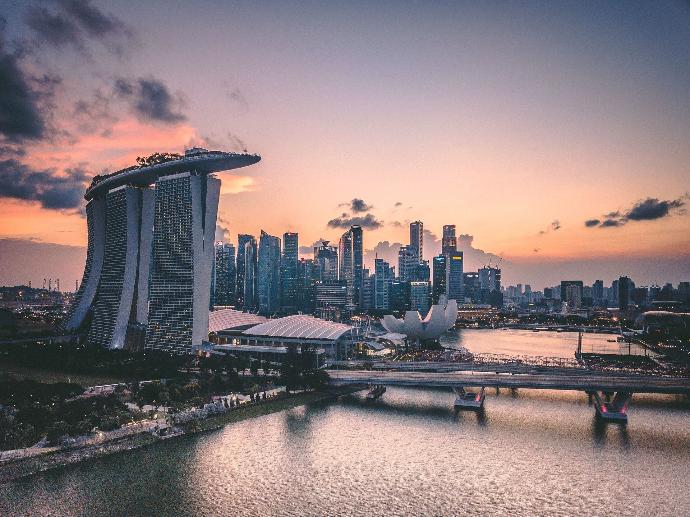 Prof. Sir David Lane, one of AbAsia BioLabs' eminent scientific founders, received Singapore's Honorary Citizen Award

Congratulations to Prof. Sir David Lane on receiving Singapore's Honorary Citizen Award. Singapore has certainly benefitted from your presence in building our biomedical sector.

Continue reading on LinkedIn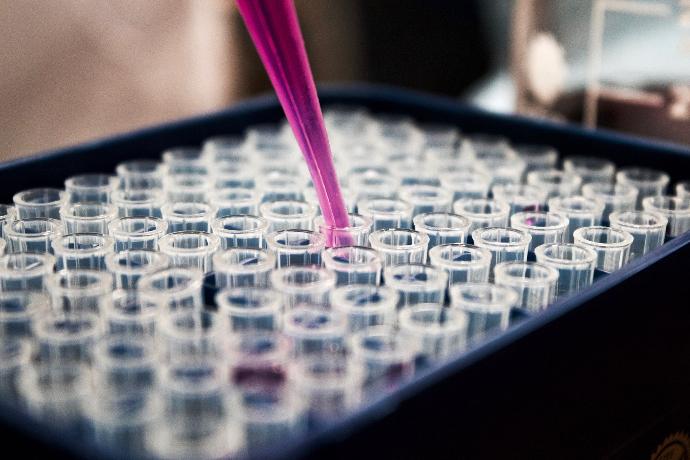 AbAsia BioLabs to secure local supply of Covid-19 reagent kits
Regular testing is essential to keep our borders and community safe in Singapore's transition towards an endemic COVID-19 state. Find out how we are supporting our nation's needs for routine and large-scale testing.

Discover more on LinkedIn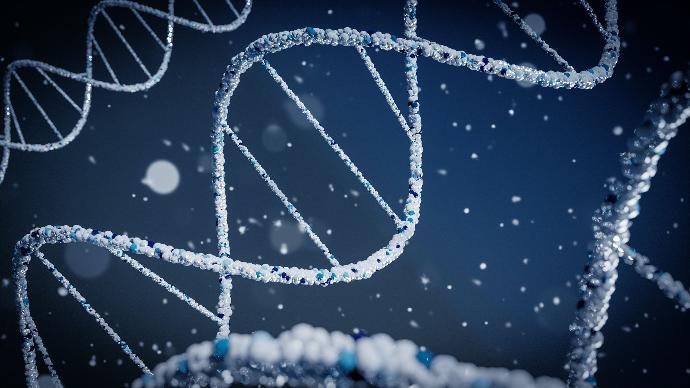 FORMER TOP A*STAR SCIENTISTS LAUNCH ABASIA, A SINGAPORE BASED MANUFACTURER TO SUPPORT INCREASED LOCAL TESTING
AbAsia BioLabs specializes in manufacturing and supplying reagents to Singapore and other ASEAN countries.
Learn how we are helping Singapore in the fight against COVID-19.
Continue reading on LinkedIn