Our Company
AbAsia BioLabs
Established in 2020
WHO ARE WE?
AbAsia BioLabs is based in Singapore. We are manufacturers of high quality, and innovative reagents for life sciences research, and diagnostics.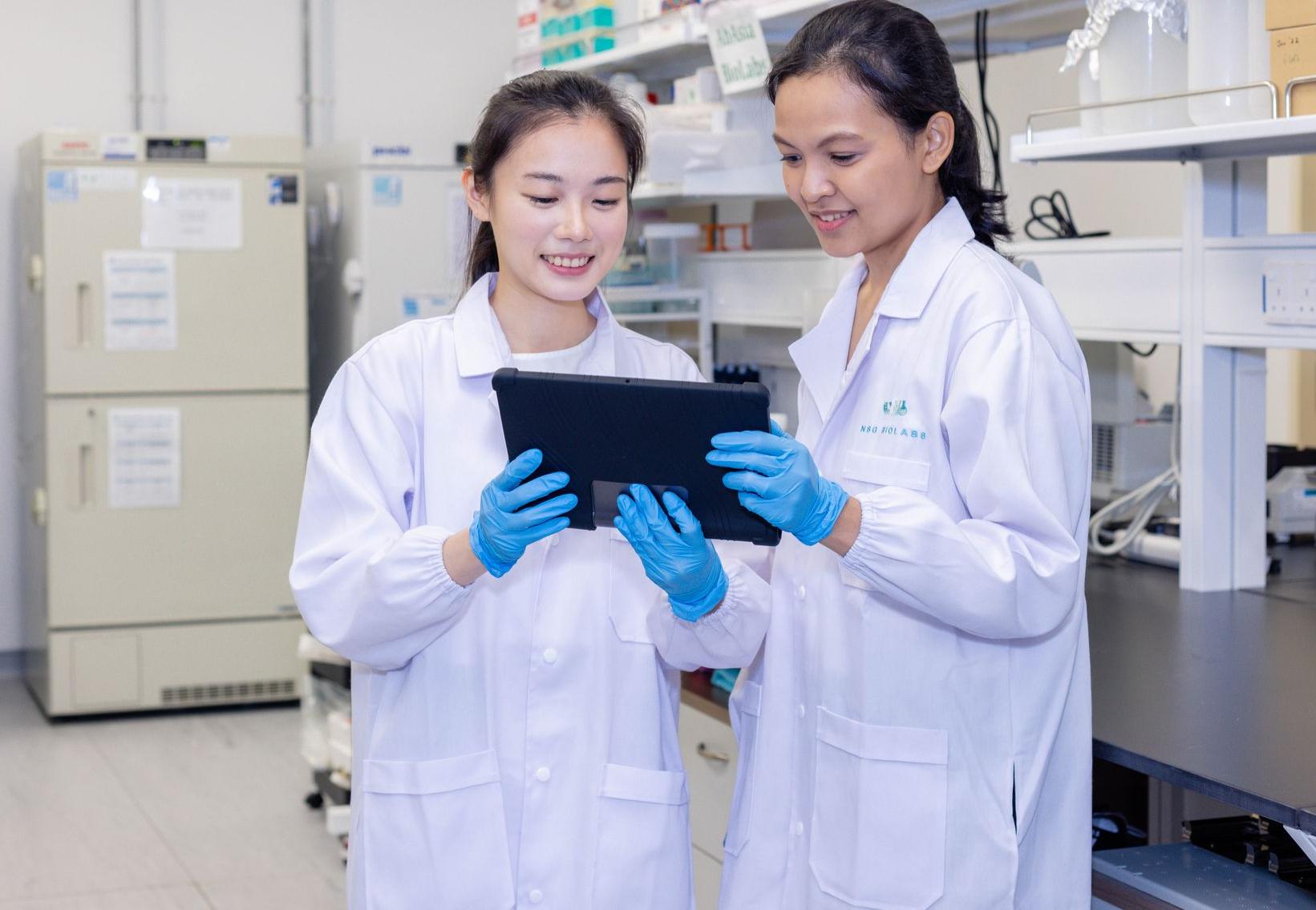 OUR VISION
To bring enabling technologies that will revolutionise research and development, diagnostics and drug development.



OUR MISSION
To discover and develop high quality, reliable and innovative reagents, ensuring reproducible scientific research and global technology advancement.

AbAsia BioLabs is powered by a strong team with sterling scientific credentials and business expertise.
We deliver quality recombinant protein and antibody reagents, along with protein expression services that are essential for the life sciences.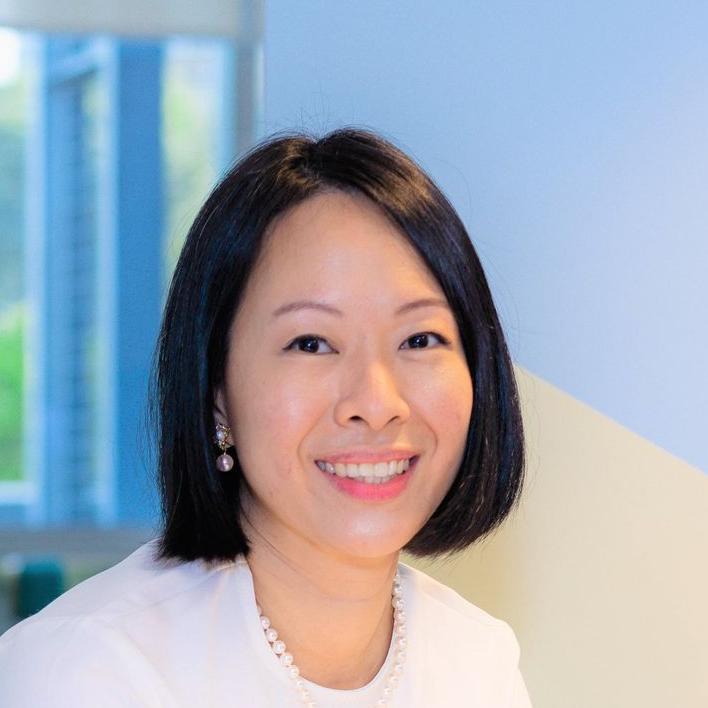 Dr Lin Zhaoru, COO
Co-founder and Chief Operating Officer, Zhaoru brings a wealth of experience and leadership to our dynamic team. She loves to keep her hands full by participating in the science, regulatory, marketing, and customer experience strategies.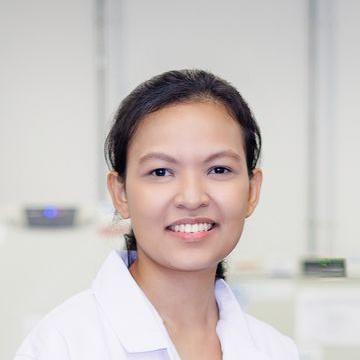 Dr Farhana Abu Bakar, Associate Scientist
Farhana has extensive R&D experience specializing in the area of protein engineering. With a keen eye for detail and a dedication to meticulous research, she ensures product quality and has been integral to our company's success.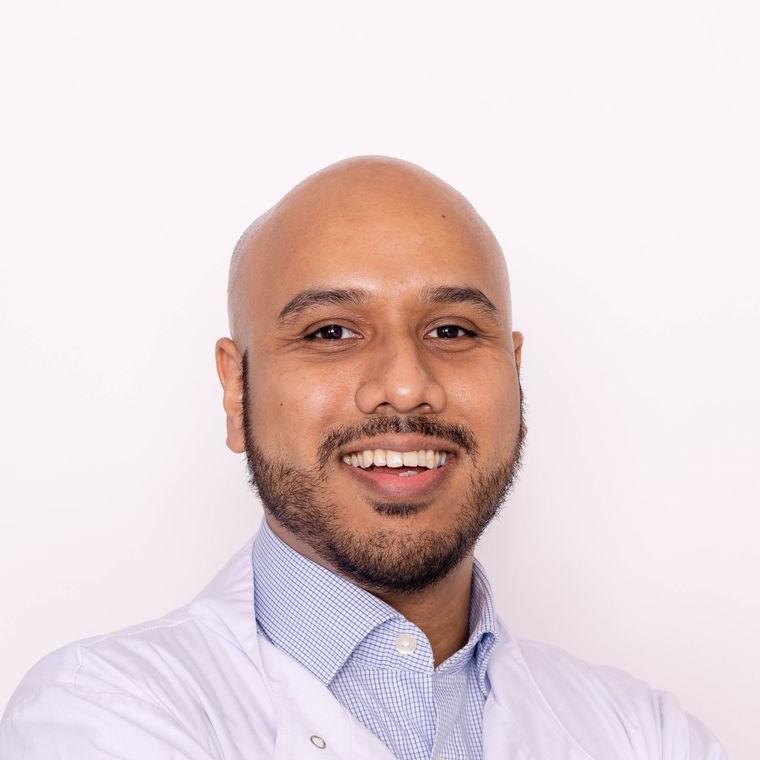 Dr Ismail Osman, Associate Scientist
Ismail contributes expertise in RNA biology, PCR diagnostics and an inquisitive mind to every project. Collaborative and forward-thinking, he fuels our drive for scientific innovations by playing a pivotal role in our company's product pipeline.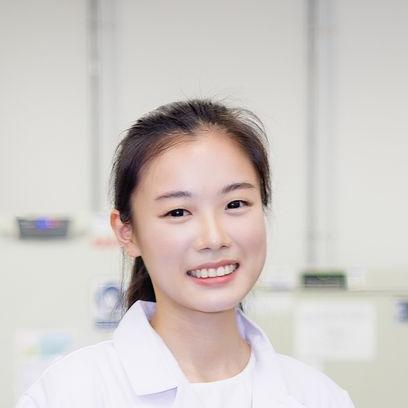 Ms Natalie Wong, Laboratory Associate
Natalie, with her BigPharma experience, is an invaluable member of our team. Her adeptness both in the lab and out, coupled with her determination to drive success, enables us to deliver and reach even greater heights.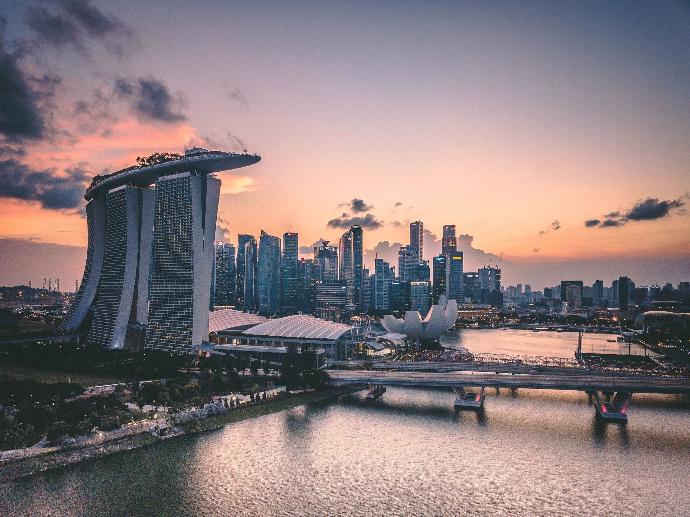 Prof. Sir David Lane, one of AbAsia BioLabs' eminent scientific founders, received Singapore's Honorary Citizen Award

Congratulations to Prof. Sir David Lane on receiving Singapore's Honorary Citizen Award. Singapore has certainly benefitted from your presence in building our biomedical sector.

Continue reading on LinkedIn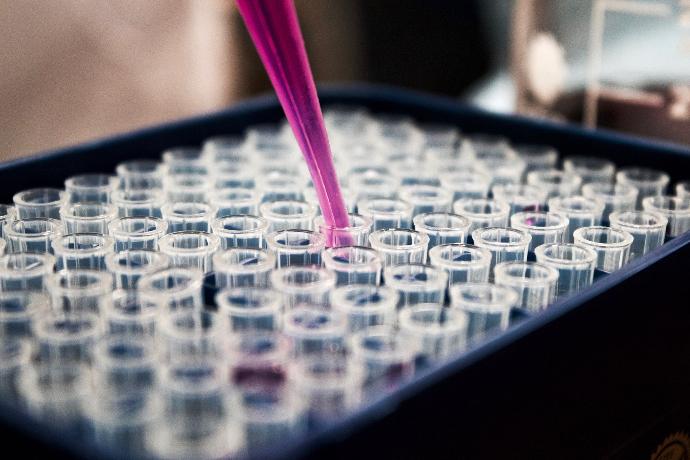 AbAsia BioLabs to secure local supply of Covid-19 reagent kits
Regular testing is essential to keep our borders and community safe in Singapore's transition towards an endemic COVID-19 state. Find out how we are supporting our nation's needs for routine and large-scale testing.

Discover more on LinkedIn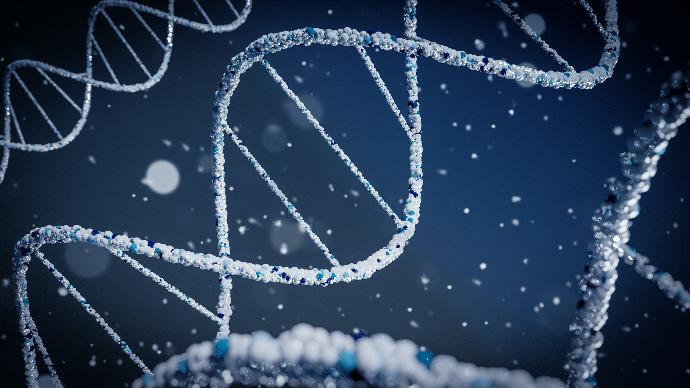 FORMER TOP A*STAR SCIENTISTS LAUNCH ABASIA, A SINGAPORE BASED MANUFACTURER TO SUPPORT INCREASED LOCAL TESTING
AbAsia BioLabs specializes in manufacturing and supplying reagents to Singapore and other ASEAN countries.
Learn how we are helping Singapore in the fight against COVID-19.
Continue reading on LinkedIn