ABASIA BIOLABS
Made in Singapore reagents & boutique services helping you solve your R&D problems
Previous
Next
Increase Your Research Output
Maximize your team's research efficiency.
Leave the protein making to our expert team.
Obtain Results Faster
Simplify and shorten your experimental workflow with our Products and Services.
Leave the heavy lifting to us.
Save & Go Green
Get your reagents in under two weeks with our Singapore production team.
Reduce your carbon footprint.
Fast Response Time and Delivery
We are Singapore's only reagents manufacturer with reagents powering COVID PCR test kits.
Experience our quality reagents today.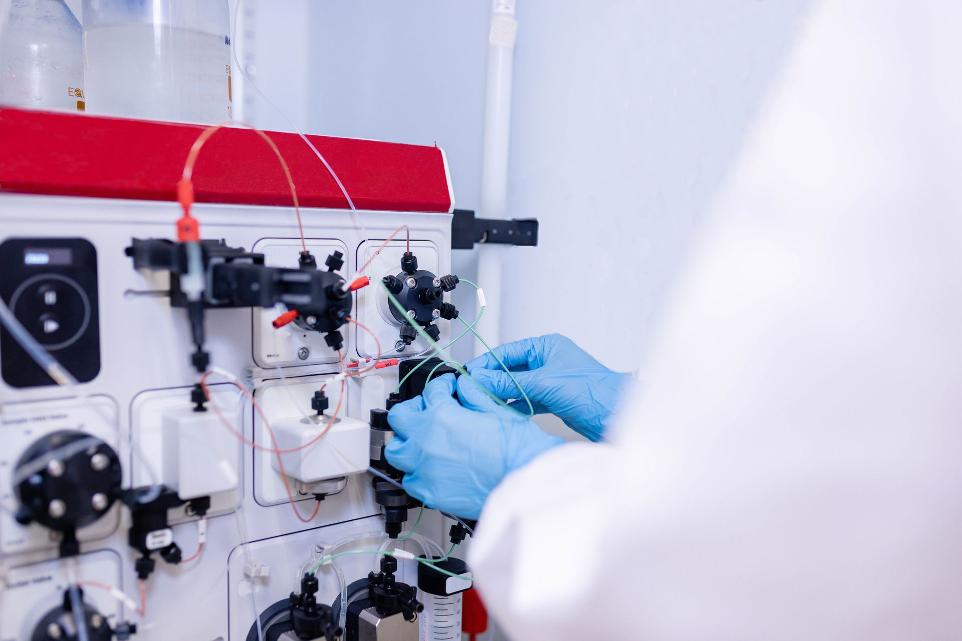 Protein Expression Services
If you have a protein to make, come to us.
Enjoy professional protein expression and purification services.
More Details
Reliable
Dependable team delivering quality excellence to the Singapore Life Sciences community

You Can Also Find Us On
We are in good company.
Looking for a specific reagent?
Let our expert team help you.