Meet our
Scientific Founders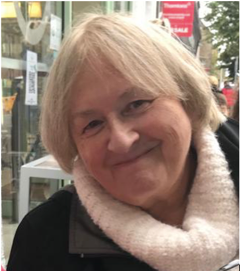 PROF. BIRGIT LANE
SCIENTIFIC FOUNDER of AbAsia BioLabs
Professor Birgit Lane is internationally known for her work on keratin filament proteins, publishing over 260 research papers and reviews. Her pioneering work on the development and application of monoclonal antibodies to keratins made significant contributions to the use of monoclonal antibodies in cancer diagnostic pathology. She is also recognized internationally for identifying the links between keratin mutations and inherited skin fragility disorders, through discoveries that had their origins in the use of high-specificity keratin antibody tools. A respected thought leader who has mentored several prominent international scientist, she is in high demand as an advisor and speaker at international skin research conferences.
After coming to Singapore in 2005, Professor Birgit Lane made many contributions to the growth and development of applied cell and tissue research. She was the founding Executive Director of the highly successful Institute for Medical Biology of A*STAR and founding Co-Director of the Skin Research Institute of Singapore, and early translational research institute. She has held adjunct positions in A*STAR's IMCB and in the NUS Departments of Pathlogy and Biochecmistry and at LKC Medicine, and was an Honorary Visiting Consultant at the National Skin Centre, alongside other honorary academic positions outside Singapore. Prof Birgit Lane is a Fellow of the Royal Society of Edinburgh and the UK's Academy of Medical Sceineces. She is an Honorary A*STAR Senior Fellow and an Emeritus Professor at the University of Dundee (UK).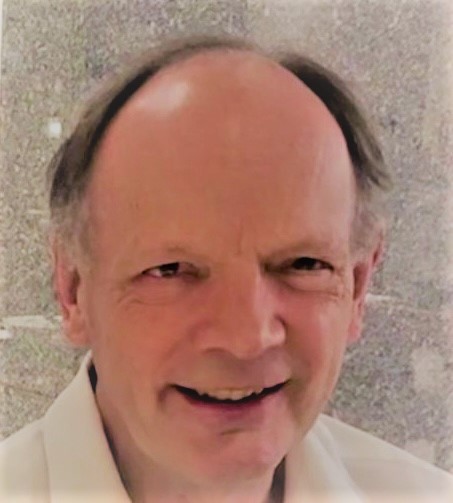 PROF.
SIR DAVID LANE
SCIENTIFIC FOUNDER of AbAsia BioLabs

Professor Sir David Lane is a prolific immunologist and cancer researcher. He is best known for his discovery and research on the p53 protein (p53), a tumour suppressor, and its role in cancer development. Prof. Sir David has published over 350 research papers and made many distinguished contributions to the life sciences, predominantly in the p53 field. He co-authored the most successful practical guide for antibody immunological techniques, "Antibodies", that has sold over 40,000 copies.
Prof. Sir David is recognized for his exceptional contributions to the cancer research field and is the recipient of multiple international awards including the Paul Ehrlich Prize in 1998, IARC Medal of Honour in 2005 and the Singapore President's Science and Technology Medal in 2017. He has also received honorary degrees from the Universities of Abertay, Aberdeen, Birmingham, Stirling, Toulouse and Nottingham.
Prof. Sir David is a member of the European Molecular Biology Organisation (EMBO), a Fellow of the Royal Society of London, the Royal Society of Edinburgh, and a founder member of the Academy of Medical Science. He was recently elected to the National Academy (USA). He was a founder of Cyclacel Ltd, for which he was awarded the Emerging Entrepreneur of the year.
In 2004, Prof Sir David came to Singapore as the Executive Director of the Institute of Molecular and Cell Biology (IMCB). During his time in Singapore, he established the Experimental Therapeutics Centre (ETC; now part of the Experimental Drug Development Centre, EDDC) and the p53 Lab. Prof Sir David was the Chief Scientist of A*STAR until 2021 and is currently the chairman of the Board of Chugai Pharmabody Research and a Professor at the Karolinska Institute. He chairs the Scientific Committee of the NCI/CRUK Cancer Grand Challenges.