UPCOMING EVENTS & PROMOTIONS
Allow your research to soar with us


The Celebrations Continue
We're keeping the party going with more fantastic promotions! ♥
Buy One, Get One
FREE
on all our products below with less than six months' shelf life
Use this Promo Code: 141AUG23 and save $$$ on your next order!
#ICYMI (In Case You Missed It)
Our Other Ongoing Promos
Promo 1
$58
OFF YOUR NEXT ORDER!
Use This Promo Code This Month
Code: AB<3SG
and save $58 on your next order!
(with a min. purchase of $580)
Promo 2
New customers enjoy 8% off for all recombinant protein production orders placed in August!
And to thank our existing customers for their unwavering support, you'll get 10% off your August order!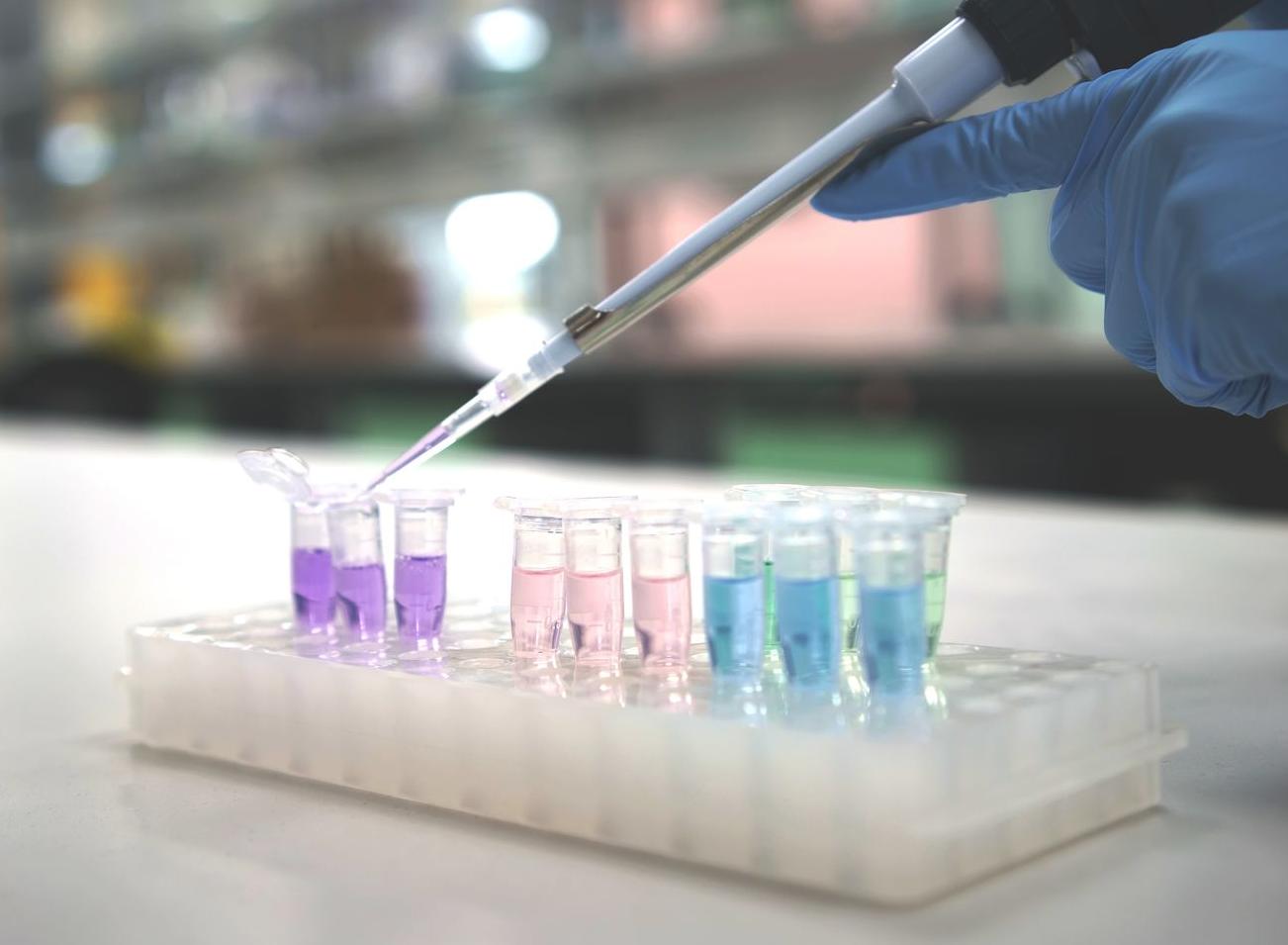 ---
NDP58 Terms & Conditions
Promotions are valid for the month of August 2023.

Discounts are not stackable and cannot be used in conjunction with other discounts or promotional offers.

Buy One Get One Free promo only applies to selected lots of applicable products with a product shelf life of one to six months.

The $58 discount applies only to products and not services.

Discounts on recombinant protein production orders are automatically applied.

Purchase order must be received in August to qualify.

AbAsia BioLabs reserves the right to modify privileges, eligibility and terms
June 2023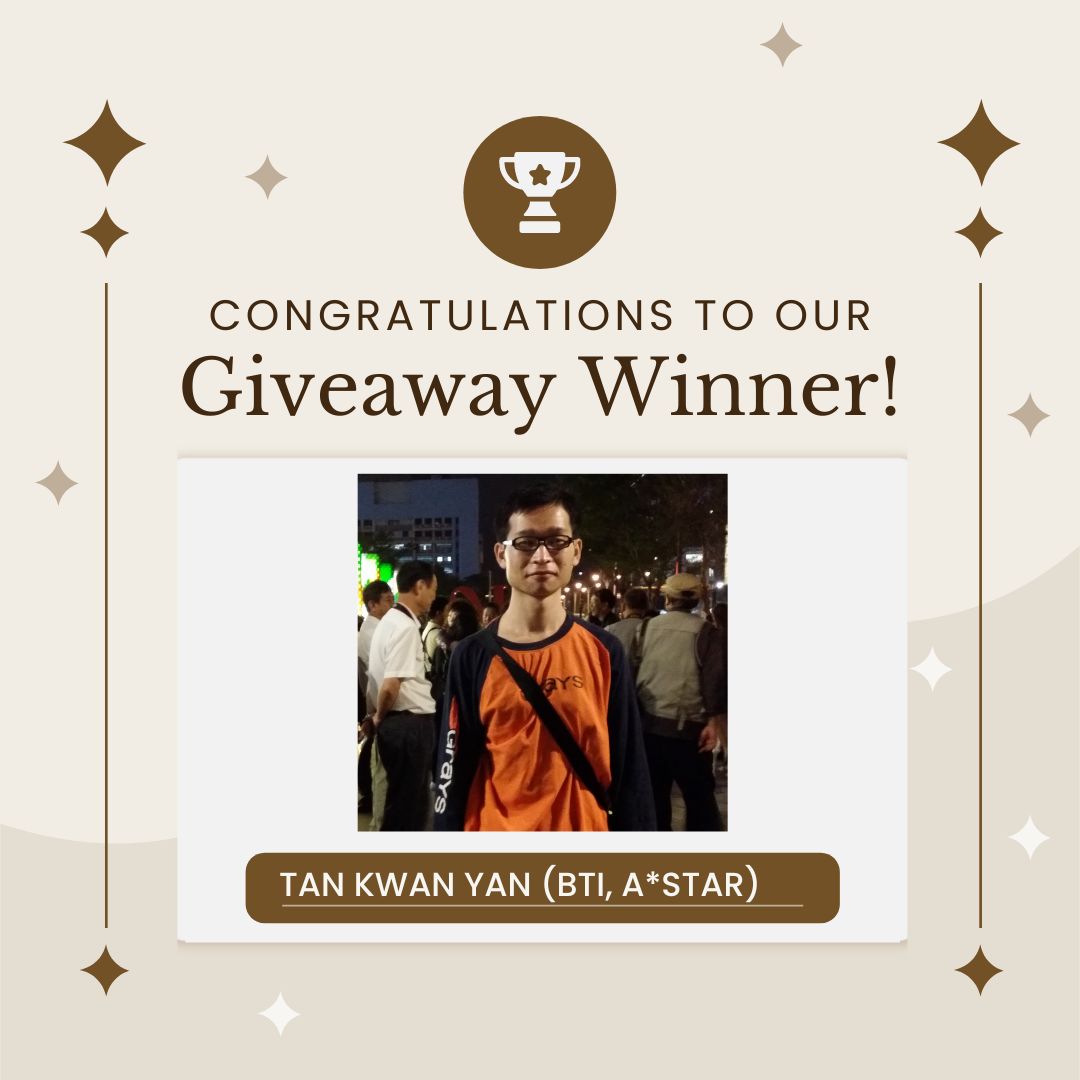 🎁 #NewLook Giveaway Winner! 🎁
We are thrilled to announce the lucky winner of our #NewLook giveaway.
🏅Congratulations to Mr Tan Kwan Yan from BTI, A*STAR! 🏅
He has won our AbTaq Genotyping Kit (HotStart) for 1000 reactions.
Kwan Yan can look forward to enjoying cost-savings on his genotyping reactions, achieving the same results with less hands-on time and reagents needed!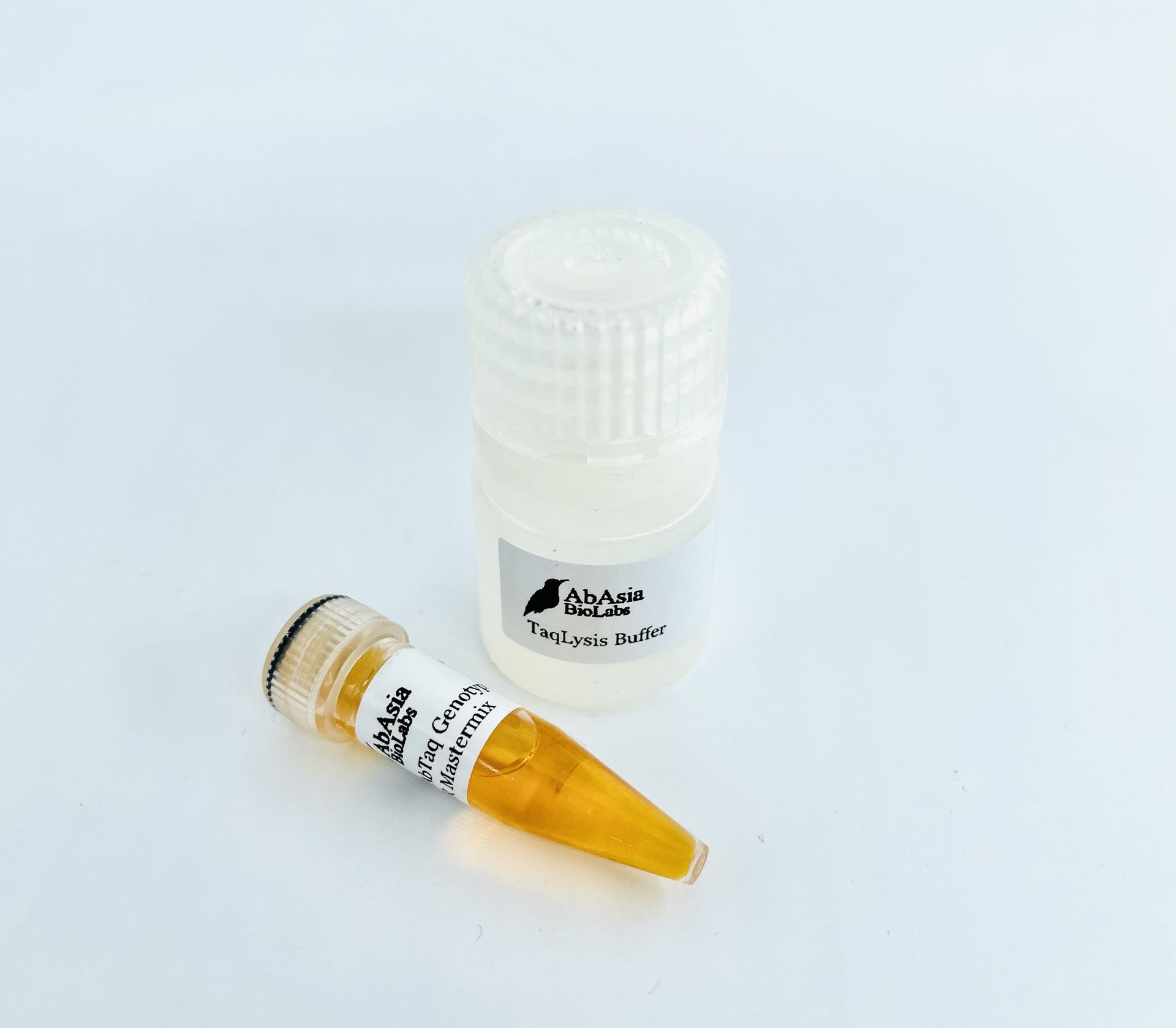 Congrats once again, Kwan Yan!

Remember to Follow us on LinkedIn (opens in a new window) or subscribe to our mailing list to keep yourself up to date!

#JuneGiveaway #win #contest