Anti-SEP70 antibody (MB-SEP70, BSA-Free)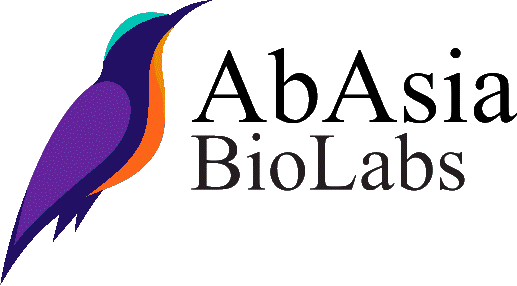 Anti-SEP70 antibody (MB-SEP70, BSA-Free)
---
SEP70 (squamous epithelial heat shock protein 70) was discovered to be induced during heat shock stress of the human oesophageal squamous epithelium.
SEP70 is expressed differently to HSP70 in heat shocked squamous epithelium and in glucose starved cultured cell lines, and is thought to belong to the glucose regulated family of stress proteins such as GRP78.
SEP70 plays a protective role in tissue damage and has been reported to be downregulated in Barrett's epithelium, a pre-neoplastic cell type in the cancer progression sequence to adenocarcinoma.
References:
Yagui-Beltran et. al., 2001, Eur. J. Biochem. 268, 2001
Key info about the protein can be found under Product Information > Specifications and Features.

Alternative names: Anti-SEP70 (human), clone MB-SEP70, squamous epithelial heat shock protein 70